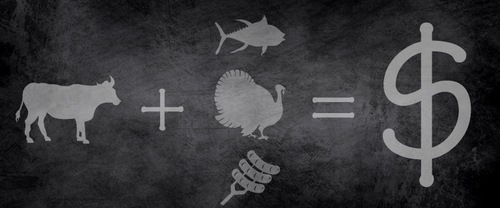 Sales & Marketing Consulting
Big Daddy Foods can draw upon our many decades of experience to help you promote your products to a larger and more targeted audience.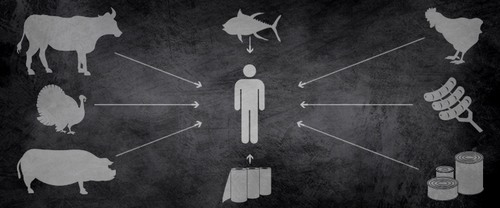 Product Sourcing
Big Daddy Foods can help you find the best and most efficient sources to develop your products for quality and cost savings.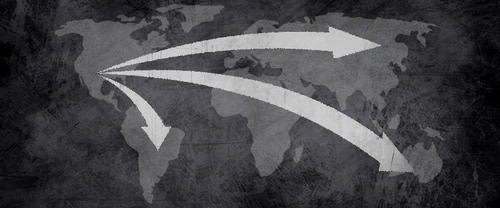 Export Sales
Big Daddy Foods can provide guidance and assistance with your needs that might extend beyond the borders of the US.
Contact
Big Daddy Foods offers restaurants and institutions reliable food sourcing solutions, so you can serve consistent, quality products to those gathered at your tables.
Get in touch!
Ready to sell great products to large audiences at a profit margin that will make your bottom line ask for seconds? Then let's do this.
Contact any of the Big Daddy Foods staff listed below and let us know how we can help you.
National
Larry Merrill Jr
205-337-5814
Ryan Smith
205-807-5438
Larry Merrill Sr
205-337-5813
Correctional
Tony Pizzutelli
754-366-8175
Rachel Bolton
205-310-2899
Food Banks
Rick Somerville
517-883-1503
Nona Kailas
616-777-2554
Southwest
Clay Folloder
832-647-0145