Get in touch!
Ready to sell great products to large audiences at a profit margin that will make your bottom line ask for seconds? Then let's do this.
Contact any of the Big Daddy Foods staff listed below and let us know how we can help you.
National
Larry Merrill Jr
205-337-5814
Ryan Smith
205-807-5438
Larry Merrill Sr
205-337-5813
Correctional
Tony Pizzutelli
754-366-8175
Rachel Bolton
205-310-2899
Food Banks
Rick Somervile
571-883-1503
Nona Kailas
616-777-2554
Southwest
Clay Folloder
832-647-0145
CORPORATE
800 Town & Country Blvd. Suite 300
Houston, TX 77024
ACCOUNTING
(713) 854-8570
Karen Potts, Controller
"You can tell the quality of our company by the customers we keep."
- LARRY MERRILL, SR.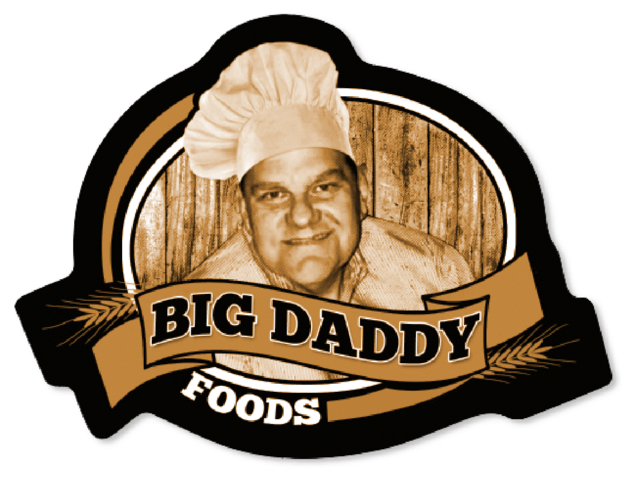 Big Daddy Foods is proud to work with some of the biggest names in the food industry.
While these relationships may have started as business partnerships, all of them are now considered friends and family to us.